Computer Tune-ups and Performance Upgrades in Fort Collins
Speed Up Slow Computers
Is your computer as slow as a turtle?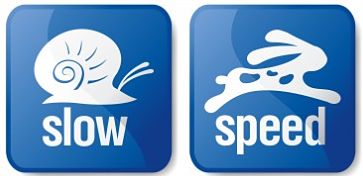 Speeding up slow computers is one of our specialties. Don't buy a new computer, when a computer tune-up will make it fast again. Instead, call us now at (970)372-1231, and one of our talented computer repair specialists will be happy to help you.
Slow Internet Connection Issues
Has your Internet browsing, email, downloading, Amazon, Chromecast or Netflix streaming drastically slowed down? It could be the fault of your Internet service provider. Did you know it could also be your modem, router or computer? We are experts in tracking down the problem and resolving the issue.
Memory Upgrades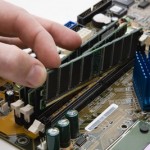 Inevitably, all desktop and laptop computers start to slow down, shortly after you buy them. This is often due to the fact that most computers come with insufficient computer memory! We can upgrade your slow machine to help you get the most out of your computer! Upgrading memory is a quick and inexpensive way to get better performance.
Hard Drive and SSD Upgrades
If you're like most people, you probably watch a fair amount of movies on your computer or have tons of gigs of music and pictures lying around. No worries! We can upgrade your hard drive to make sure you don't run out of space for all of your files! Solid state hard drives (SSD's) are becoming more affordable and are a great way to speed up your computer. Remember: hard drives are cheaper than new computers!