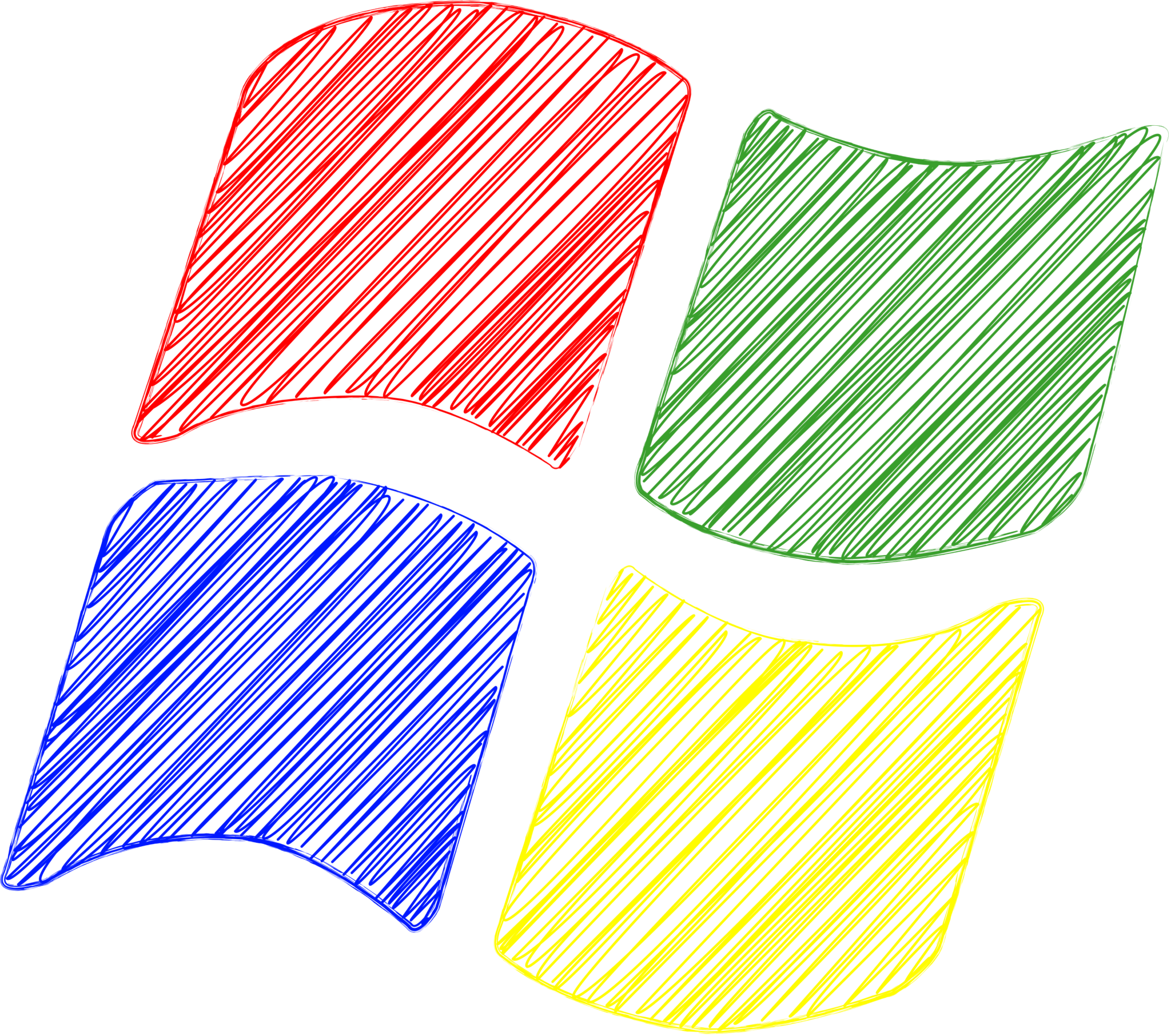 Windows Vista, 7, 8 & 10 Operating System Install & Repair
Most computer repair is because of software problems. Are you have trouble upgrading to Windows 10? We can take care of that free upgrade for you. We are experts in all Windows operating system problems, as well as, most application software. Call Us Now at (970)372-1231.
Microsoft Office and Outlook Installation and Repair
Are you having trouble opening a Word, Excel or PowerPoint document? We can fix that. If your Outlook email is slower than a snail, we can fix Outlook to work quickly.
Did you know that you can read and send your Yahoo Hotmail and Gmail email directly from your Microsoft Outlook? Think of it, you would never again have to wade through Yahoo's never-ending webpage format changes and many ads. Most people only want to read their email and not be distracted by flashing ad's and Yahoo's and Google's latest email webpage formats.
If you don't have Microsoft Office installed, we can do that for you. If you would like to have your other browser-based email accounts connected to your Outlook email, then we can do that for you also. Call Us Now at (970)372-1231.
Call today
Give us a call, and we can help you add storage to your laptop or desktop.