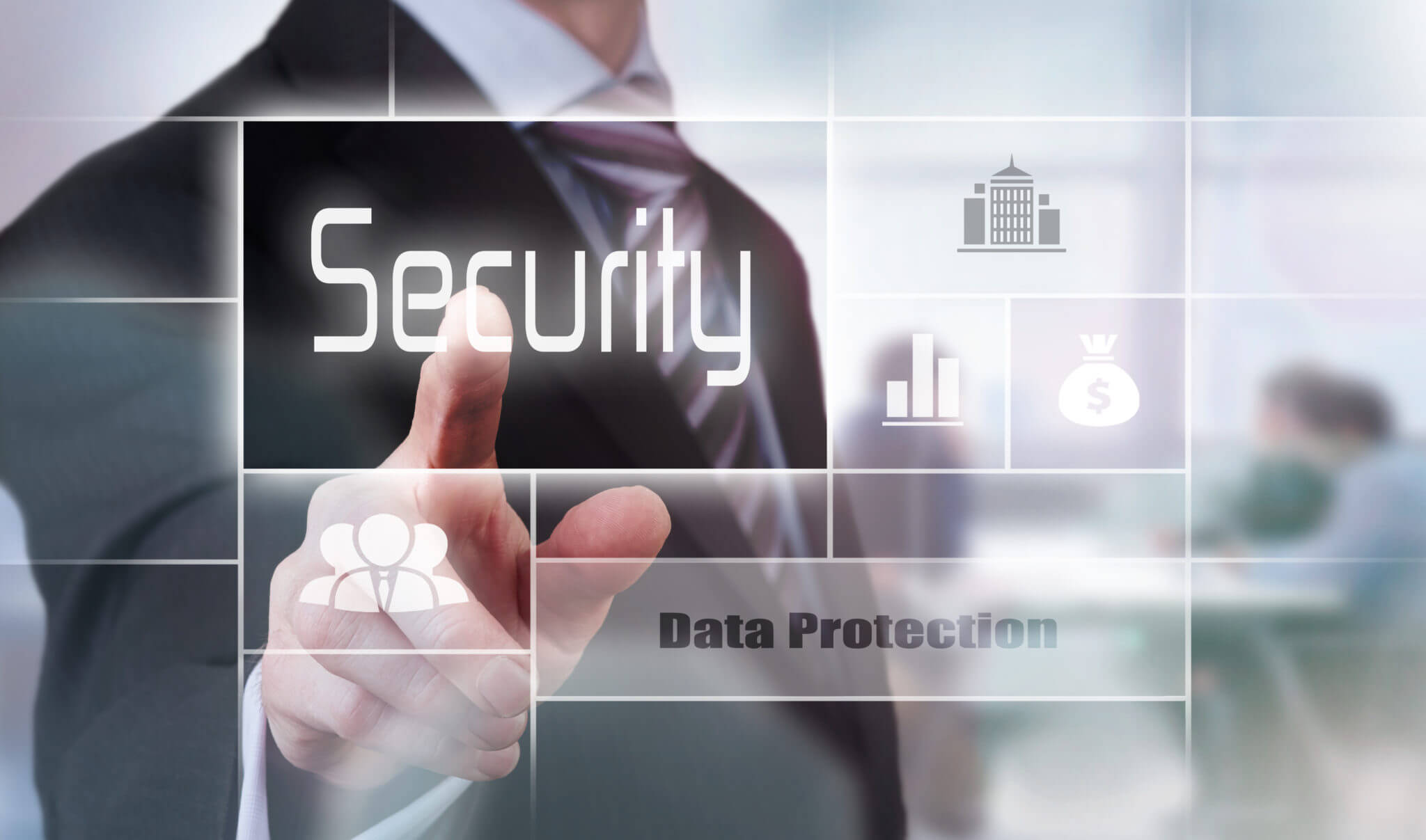 Internet Security Experts in Fort Collins, Colorado
We can increase your Internet Security to protect your Personal ID & Data
Internet Safety
More and more malicious software (malware) are trying to enter your computer while browsing the Internet. Not only are your interests monitored, but malicious ad's are instantaneously created based upon these interests. They are called "click bait". Click one of them and your computer and data could be in big trouble.
Computer PC Medic recommends having your computer technician give your computer 6-month checkups. This will help ensure no viruses are hiding on your computer and that your computer is running as quickly as possible.
Between checkups, here are 6 things you can do to make your computer and data safer while browsing the Internet:
Apply all available Microsoft updates. Most updates are for the purpose of keeping your computer secure from virus attacks.
Make sure your browser (Internet Explorer, Fire Fox, Google Chrome, Safari) is updated to its latest version.
Remove or disable all browser add-on's that you don't need or recognize. Check the Internet for detailed information.
Remove all browser toolbar's. These can severely diminish your browsers security.
Avoid downloading and installing programs that promise faster downloads, free video and music players, and free games. You don't need them and they can weaken your Internet security.
Ensure you are using the paid version of Bitdefender or Kaspersky Internet Security. You should be using the latest release. The databases need to be updated too. Remember, free antivirus software will get you free viruses. Stay away from Webroot, Norton and McAfee. They are good for notifying you after your computer gets infected.