Windows Computer & MS Office Tutoring
Let us train you how to utilize the features of your editor, or your operating system. You don't need to know the technical terms, we can show you how to write a letter and look up something on the internet.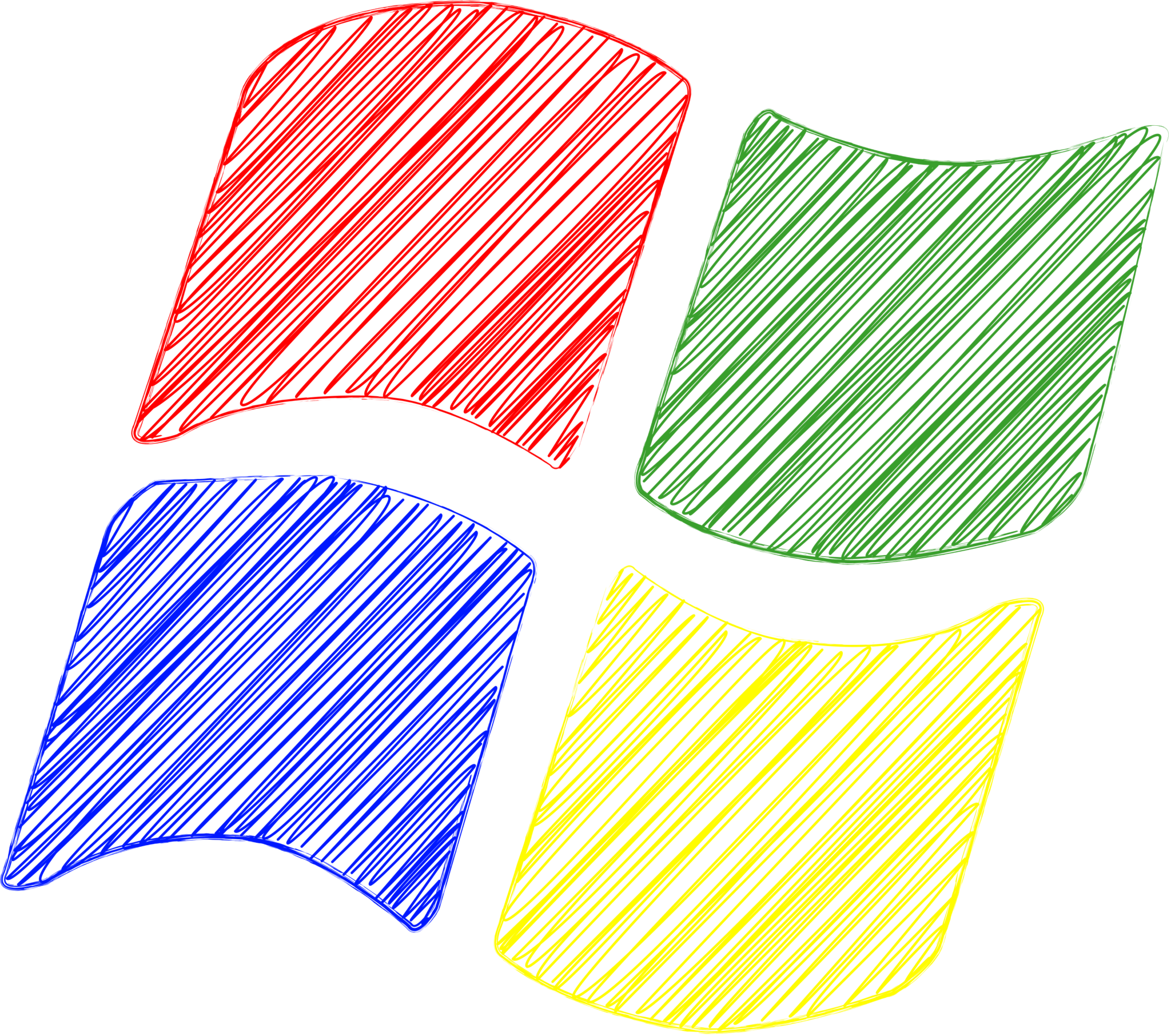 Computer training
We want to help you understand how to navigate your operating system.  If you have Windows Vista, 7, 8 , or 10 please give us a call, and we can help you with the settings and features that you need.  We also can assist with setting up your internet browser.  We recommend google chrome but can show you the features of your browser and instruct you on how to save bookmarks and clear your cache as well as keep you safe while you are surfing the web.
Computer applications training - microsoft
We can train you on the basic features of microsoft office.  There are many great tools and tricks we can show you that will make your letter writing and spreadsheet operation smooth and easy.